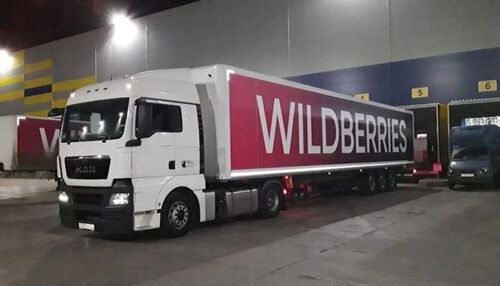 10 March 2023, 19:44
"Wildberries" Company denies discrimination against residents of Dagestan and Chechnya
The charter of the "Wildberries" Company does not prohibit hiring residents of Dagestan and Chechnya. In response to the information stating that a person had previously been denied employment because he was a resident of Dagestan, the press service for the "Wildberries" Company has reported that the marketplace employs several thousand employees from Dagestan and Chechnya.
According to the "ChP Kavkaz" Telegram channel, a native of Dagestan tried to get a job at the "Wildberries" Company office in Domodedovo. According to him, a marketplace employee refused him with reference to his ethnicity.
After that, according to the native of Dagestan, he called a lawyer who advised him to film the refusal. The Telegram channel has posted a video in which a person standing in front of the reception addresses people whose clothes look like special uniforms of security guards, asking why he cannot get a job.
"This is their charter, and they have their own separate state. They adopted such a charter that neither Chechens nor Dagestanis work with them," the security guard said.
The "Caucasian Knot" has reported that earlier, residents of Dagestan complained that they had to leave for other regions of Russia because of lack of jobs in the republic.
This article was originally published on the Russian page of 24/7 Internet agency 'Caucasian Knot' on March 9, 2023 at 01:59 pm MSK. To access the full text of the article, click here.
Source: Caucasian Knot