Clashes in Tbilisi at LGBT film premier
НАСТОЯЩИЙ МАТЕРИАЛ (ИНФОРМАЦИЯ) ПРОИЗВЕДЕН И РАСПРОСТРАНЕН ИНОСТРАННЫМ АГЕНТОМ ООО "МЕМО", ЛИБО КАСАЕТСЯ ДЕЯТЕЛЬНОСТИ ИНОСТРАННОГО АГЕНТА ООО "МЕМО".
The Patriarchy and opponents of LGBT people stood against the screening of the film "And then we danced", telling about the love of two performers of Georgian folk dances. They announced protests in order to disrupt screening of the film in four Georgian cinemas on November 8,9 and 10. Units of police and special fighters were mobilized. See photo report by the Caucasian Knot correspondent Inna Kukudzhanova.
10
November 09, 2019 17:42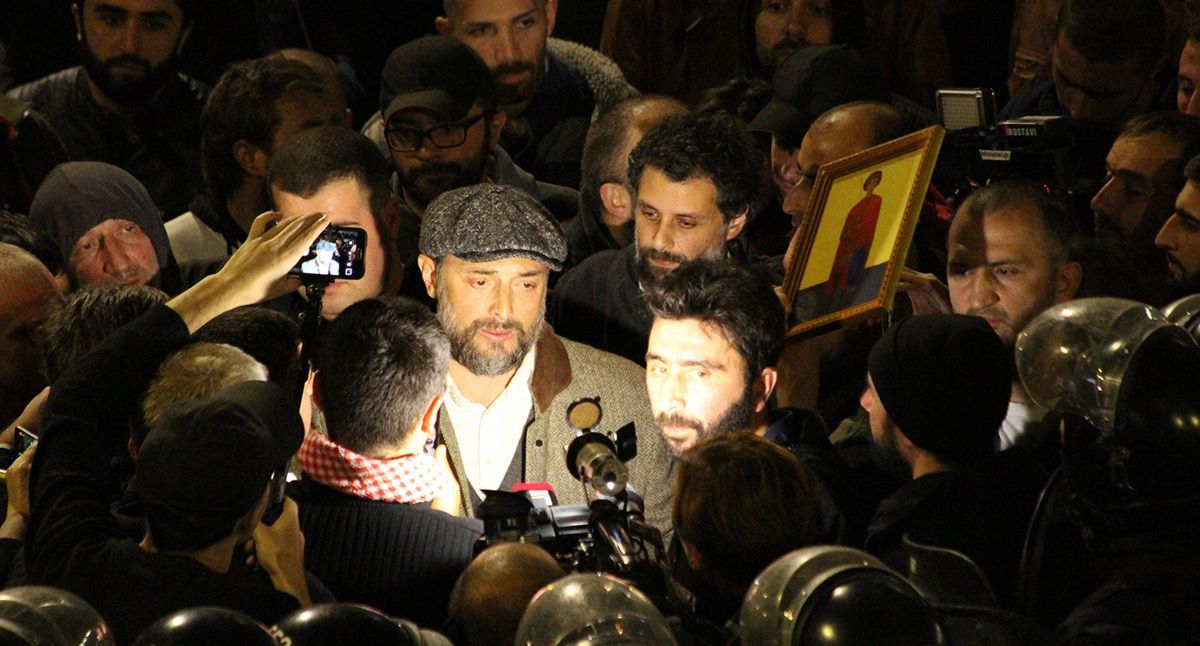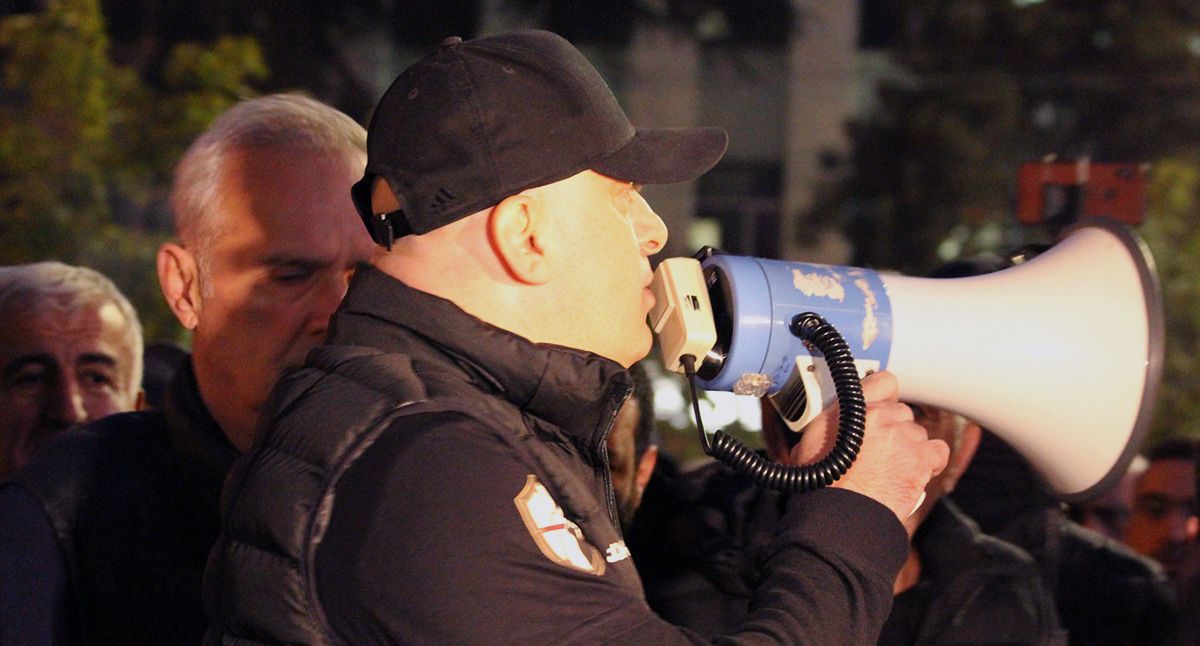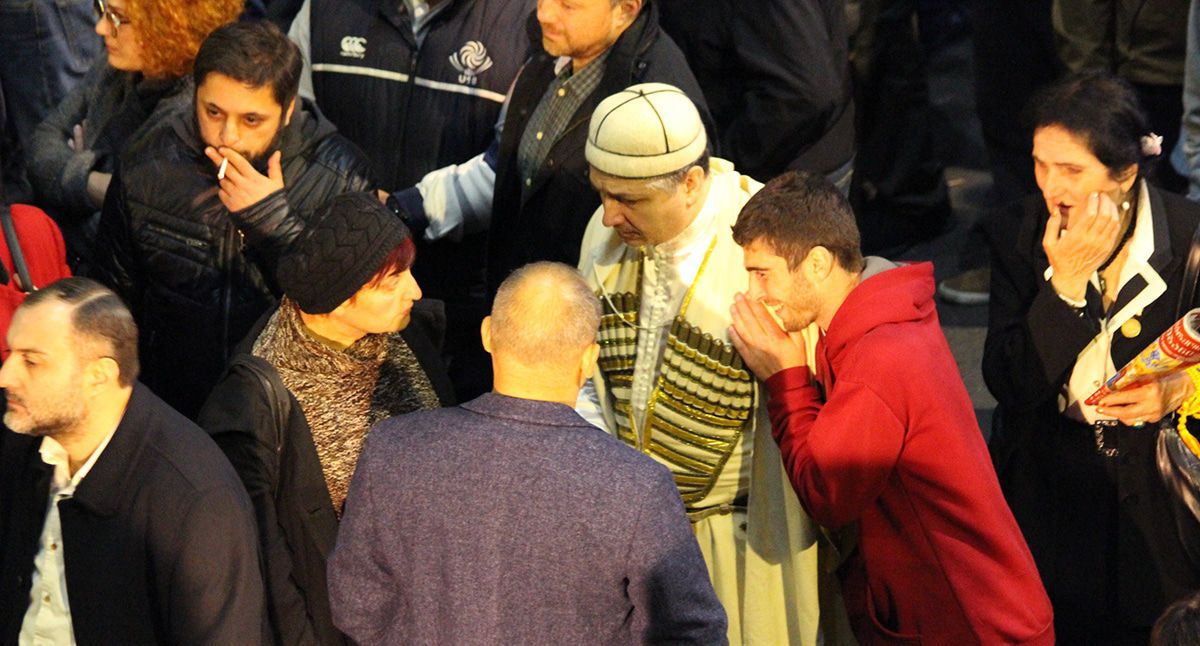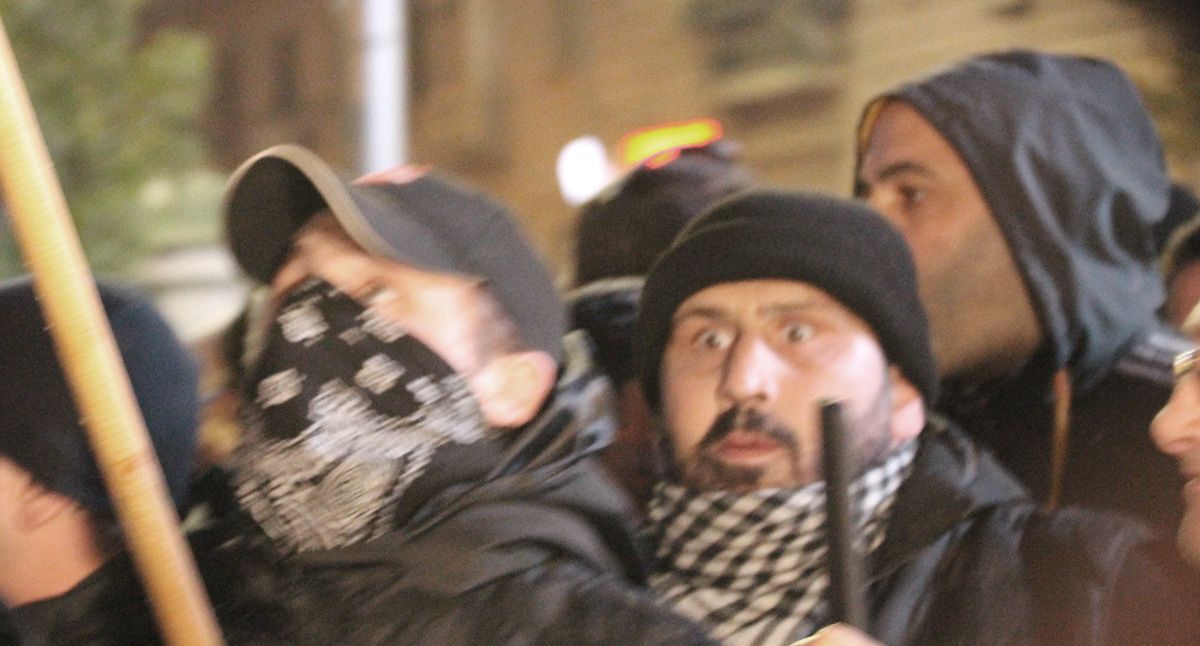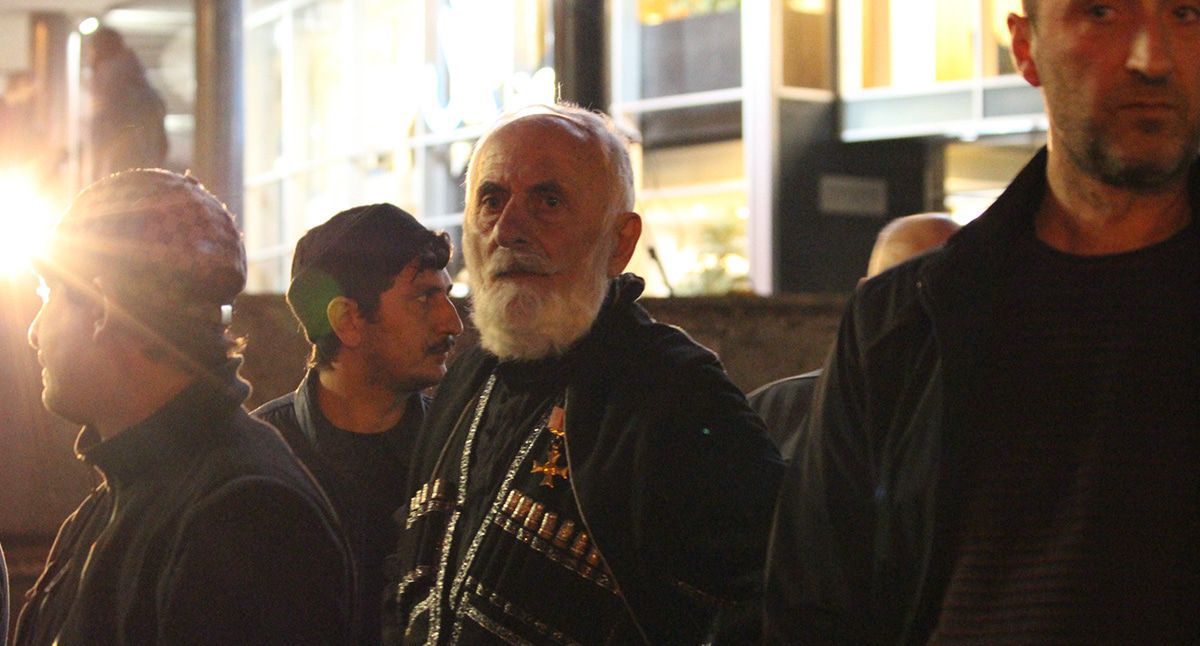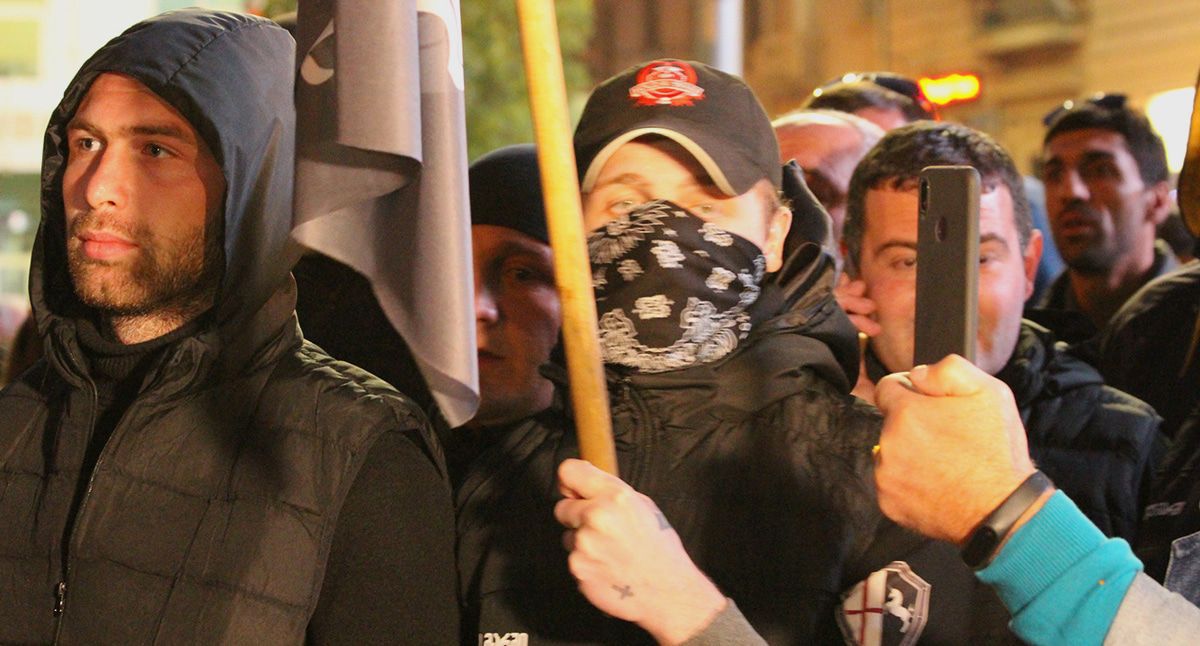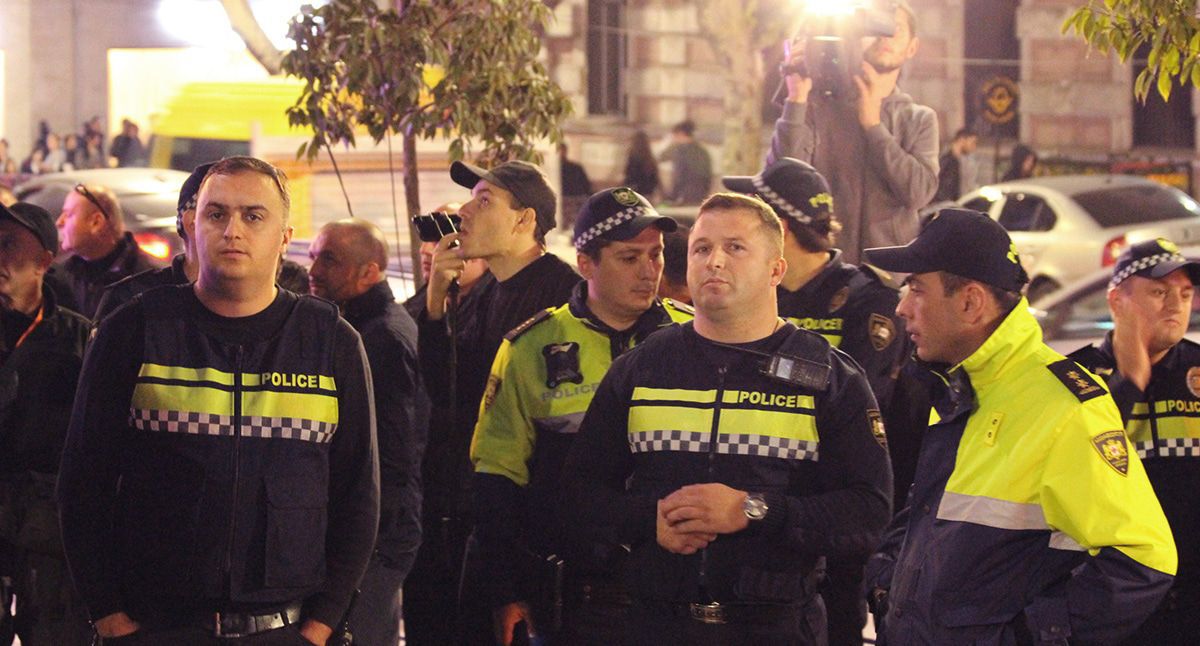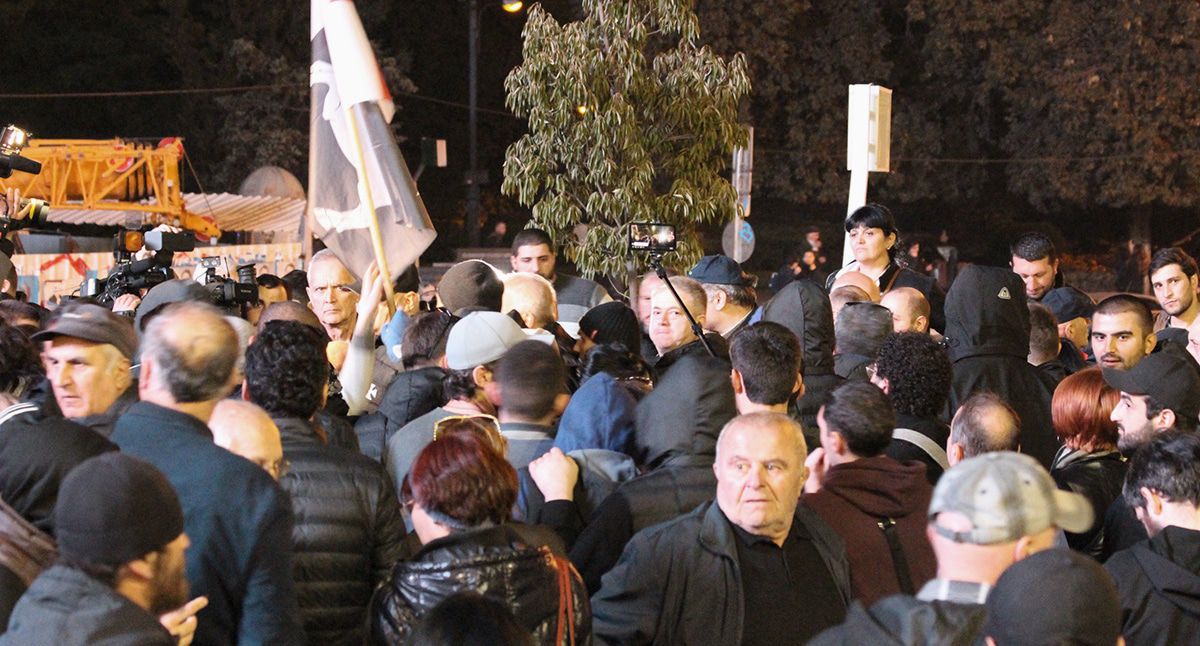 Businessman Levan Basadze, one of organizers of protest
North Caucasus - statistics